8 Reasons Why Having a Website Is Important for Your Business Growth.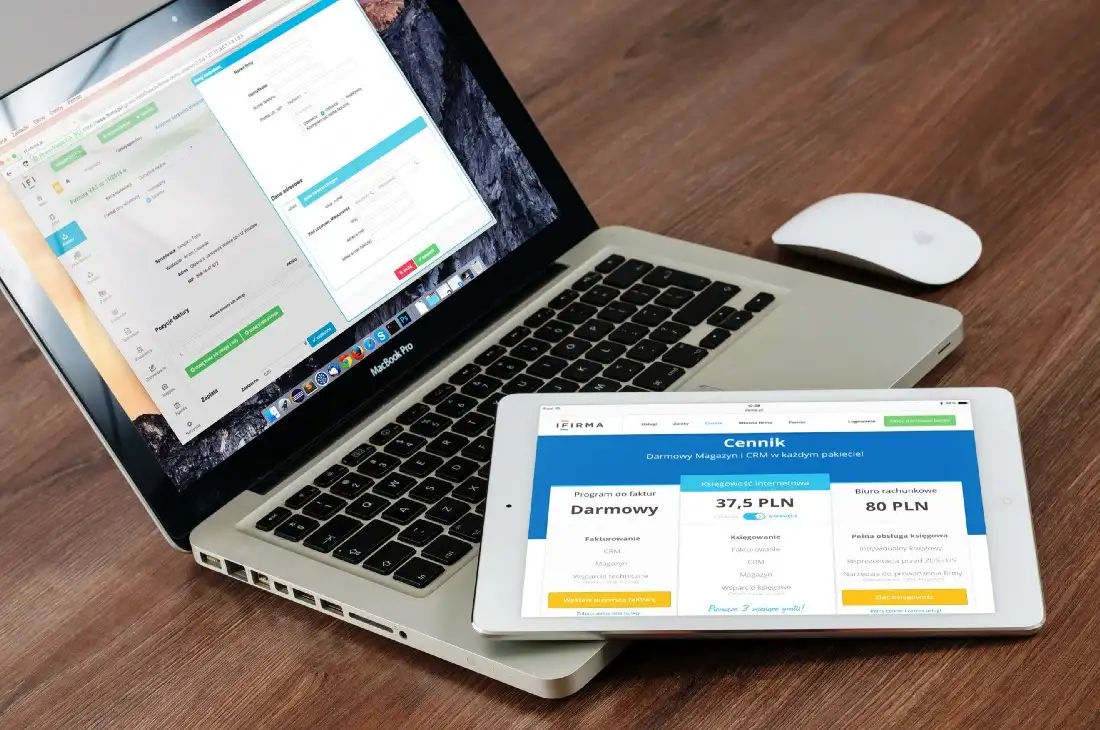 "A bad website is like a grumpy salesperson." - Jakob Nielsen
This quote by Jakob Nielsen defines the reality of most of the online businesses these days. Whereas, an effective website helps build a strong online presence and helps communicate quality information to your consumers. Today not having a website may raise a question of its legitimacy. Customers expect legitimate, trustworthy businesses to have a website and social media accounts.
Your website can help establish your business as a going concern, communicate your brand value proposition and it can convey professionalism. It also extends your reach to anyone in the world. Looking good is important because your website is often your first impression you give potential customers. If they found you through a search or through a link a friend gave them, your website will be your first point of contact with them.
8 Reasons Why Having a Website Is Important for Your Business Growth:
Credibility –First and foremost, one of the biggest reasons you need a website is to increase your credibility. Chances are, there are other businesses in your market offering the same service as you. One way to stand out from your competition is to have a website that showcases all that your business has to offer — and more. If you're someone who doesn't have a website, it may cause your potential customers to question how legitimate your business is — especially if a competitor of yours has a website. This not only increases your credibility, but it also increases people's trust in you.
Organic Traffic — Organic search drives 51% of all website traffic and 40% of total revenue for businesses. The first step to improving organic traffic is to have a website to direct people to.
Brand — Your website often acts as the first impression, so you want to make it count. Having a website clearly establishes who you are, what you do, what you represent, and what you stand for.
Easily Accessible Information — People spend about 5 hours per day on their mobile phones, and 6 hours online each week. Nowadays, with a simple search in Google, consumers have the answers to their most pressing questions. And rarely, if ever, do they go to the second page of search results. You want to be the one people go to for information — and the way to do that is to have a high-ranking website people can easily find.
24/7 Marketing — While your business closes, your website always stays open. It acts as an "always-on" business advocate with absolutely zero out of office hours. That means while you're at home enjoying family time, or sleeping comfortably, your website is doing all the work for you to attract new customers.
Showcase Your Products and Services — In the past, businesses used newspapers and phone books to promote their products and services. Some ran radio ads and TV commercials, and some still do! Even then, they didn't have enough space to go into full detail about each one they offered. You, as the consumer, had to call in and speak to someone to learn more. That's one major benefit of websites; you can showcase all your products and services in one place — and you should.
Attract New Customers — According to an article, 81% of people research a business or service online prior to making a purchase decision. If you don't have a website, you have no way of attracting these new customers. When you build trust with your new customers, you build authority at the same exact time. When you've accomplished both of these tasks, you're able to create connections that lead to long-term relationships with future customers. This will set you apart from your competition.
Engagement — Engagement is one of the most important aspects of your website's success. One's customer experience is the deciding factor in terms of brand loyalty in today's digital world. Not only does website engagement help you sell your products and services, but it can also help make your customers loyal and want to stay with your company for a long time.
To have a insight of attractive websites designs you can have a look at https://www.laxaar.com/portfolio, We have offered our service to 77+ premium clients, & the ratings given by our clients imply that they are highly satisfied with the Product and the after-sales services like 24/7 Product Support, Partner Benefits, etc. To gather more information about the budget required for creation a website or mobile app kindly visit https://www.laxaar.com/quote to get a complete Free Quote or an estimate for the budget requirements to have a Premium Well-Designed website that can attract your target audience.