Why is a CRM software a must for Product-Based Companies ?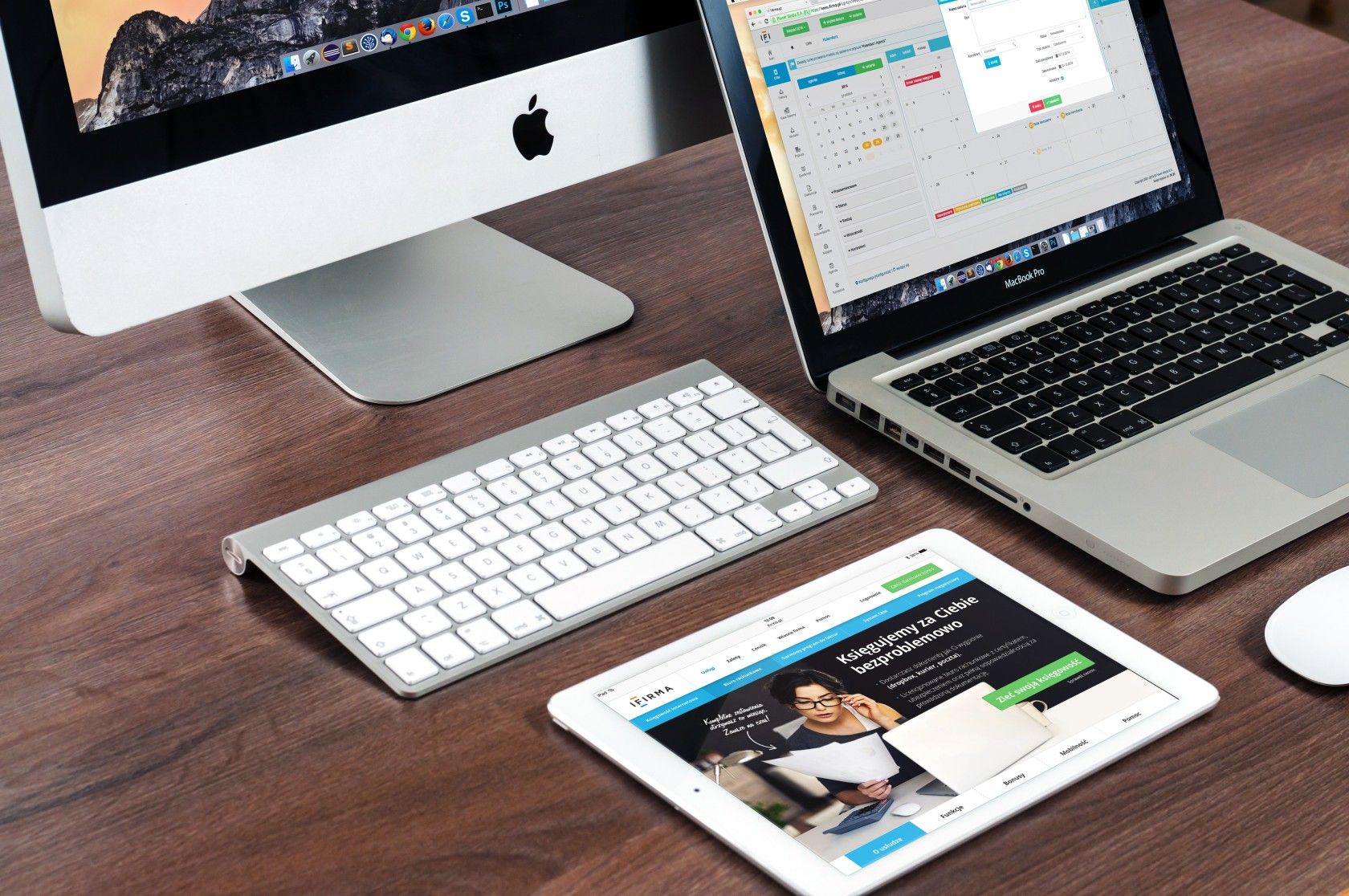 Why is a CRM software a must for Product-Based Companies ?
"Software is a great combination between artistry and engineering"-Bill Gates
What is CRM Software?
Customer Relationship Management (CRM) is a technology for managing all your company's relationships and interactions with customers and potential customers. The goal is simple: Improve business relationships. A CRM system helps companies stay connected to customers, streamline processes, and improve profitability. It helps you focus on your organisation's relationships with individual people — including customers, service users, colleagues, or suppliers — throughout your lifecycle with them, including finding new customers, winning their business, and providing support and additional services throughout the relationship.
What is a CRM software for?
A CRM system gives everyone - from sales, customer service, business development, recruiting, marketing, or any other line of business - a better way to manage the external interactions and relationships that drive success. CRM software lets you store customer and prospect contact information, identify sales opportunities, record service issues, and manage marketing campaigns, all in one central location - and make information about every customer interaction available to anyone at your company who might need it.
CRM - On a revenue point of view
CRM will be the single largest revenue area of spending in enterprise software. If your business is going to last, you know that you need a strategy for the future. You have targets for sales, business objectives, and profitability. But getting up-to-date, reliable information on your progress can be tricky. The system can give you a clear overview of your customers. You can see everything in one place — a simple, customisable dashboard that can tell you a customer's previous history with you, the status of their orders, any outstanding customer service issues, and more.
How a CRM system can help your business today.
IMPROVE PRODUCTS AND SERVICES. - A good CRM system will gather information from a huge variety of sources across your business and beyond. This gives you unprecedented insights into how your customers feel and what they are saying about your organisation — so you can improve what you offer, spot problems early, and identify gaps.
IDENTIFY AND CATEGORISE LEADS. - A CRM system can help you identify and add new leads easily and quickly, and categorise them accurately. By focusing on the right leads, sales can prioritise the opportunities that will close deals, and marketing can identify leads that need more nurturing and prime them to become quality leads.
OFFER BETTER CUSTOMER SUPPORT. - Today's customers expect fast, personalised support, at any time of day or night. A CRM system can help you provide the high-quality service that customers are looking for.
MAKE IMPROVEMENTS TO YOUR BOTTOM LINE. - Introducing a CRM platform has been shown to produce real results – including direct improvements to the bottom line. CRM applications have a proven track record of increasing.
INCREASE REFERRALS FROM EXISTING CUSTOMERS. - By understanding your customers better, cross-selling and upselling opportunities become clear — giving you the chance to win new business from existing customers.
What cloud-based CRM offers your business.
WORK FROM ANYWHERE. - Every user has the same information, all the time. Your sales teams out on the road can check data, update it instantly after a meeting, or work from anywhere. The same information is available to anyone who needs it, from the sales team to the customer service representatives.
REDUCE COSTS. - CRM can be quick and easy to implement. A cloud-based system doesn't need special installation, and there's no hardware to set up, keeping IT costs low and removing the headache of version control and update schedules. Generally, cloud-based CRM systems are priced on the number of users who access the system and the kinds of features you need.
This can be very cost-effective in terms of capital outlay, and is also extremely flexible — enabling you to scale up and add more people as your business grows. Salesforce is flexible in terms of functionality, too — you're not paying for any features that are not useful to you.
Million Dollar Companies do have a very well-designed Mobile Application that looks very attractive & is customer friendly, for reference of a well-designed & attractive website you can look at https://www.laxaar.com/portfolio , We have offered our service to 77+ premium clients, & the ratings given by our clients imply that they are highly satisfied with the Product and the after-sales services like 24/7 Product Support, Partner Benefits, etc.
To gather more information about the budget required for creation a website or mobile app kindly visit https://www.laxaar.com/quote to get a complete Free Quote or an estimate for the budget requirements to have a Premium Well-Designed website that can attract your target audience.