Occusound | SAAS Based Audiogram Simulator for medical industry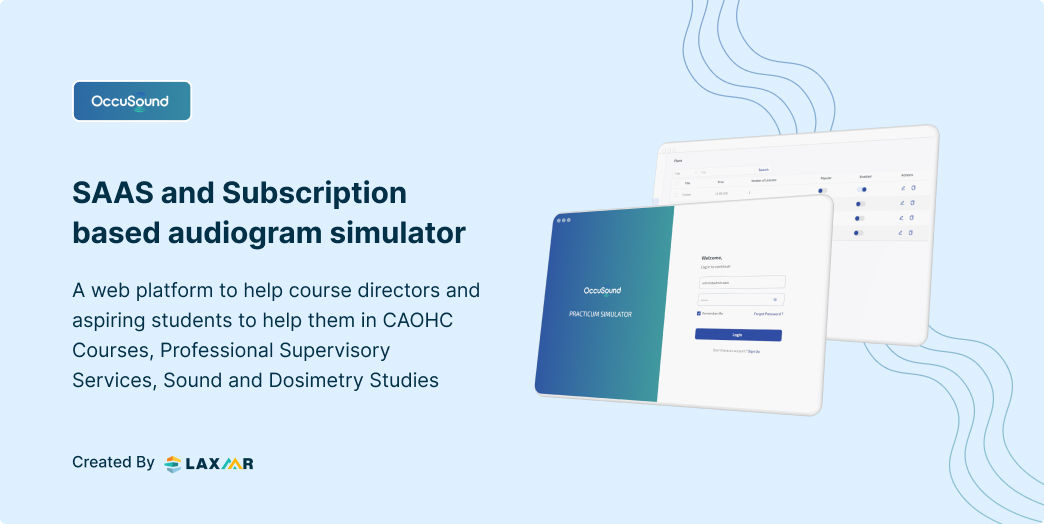 This project was for a company lead by an audiologist that primarily dealt in offering CAOHC Courses, Professional Supervisory Services, Sound and Dosimetry Studies. The goal of this project was to develop a SAAS based tool that can be sold as on a monthly subscription business model and used as a audiogram simulator for teaching the aspiring students who want to excel as an Audiologist and as an Occupational Hearing Conservationist (OHC).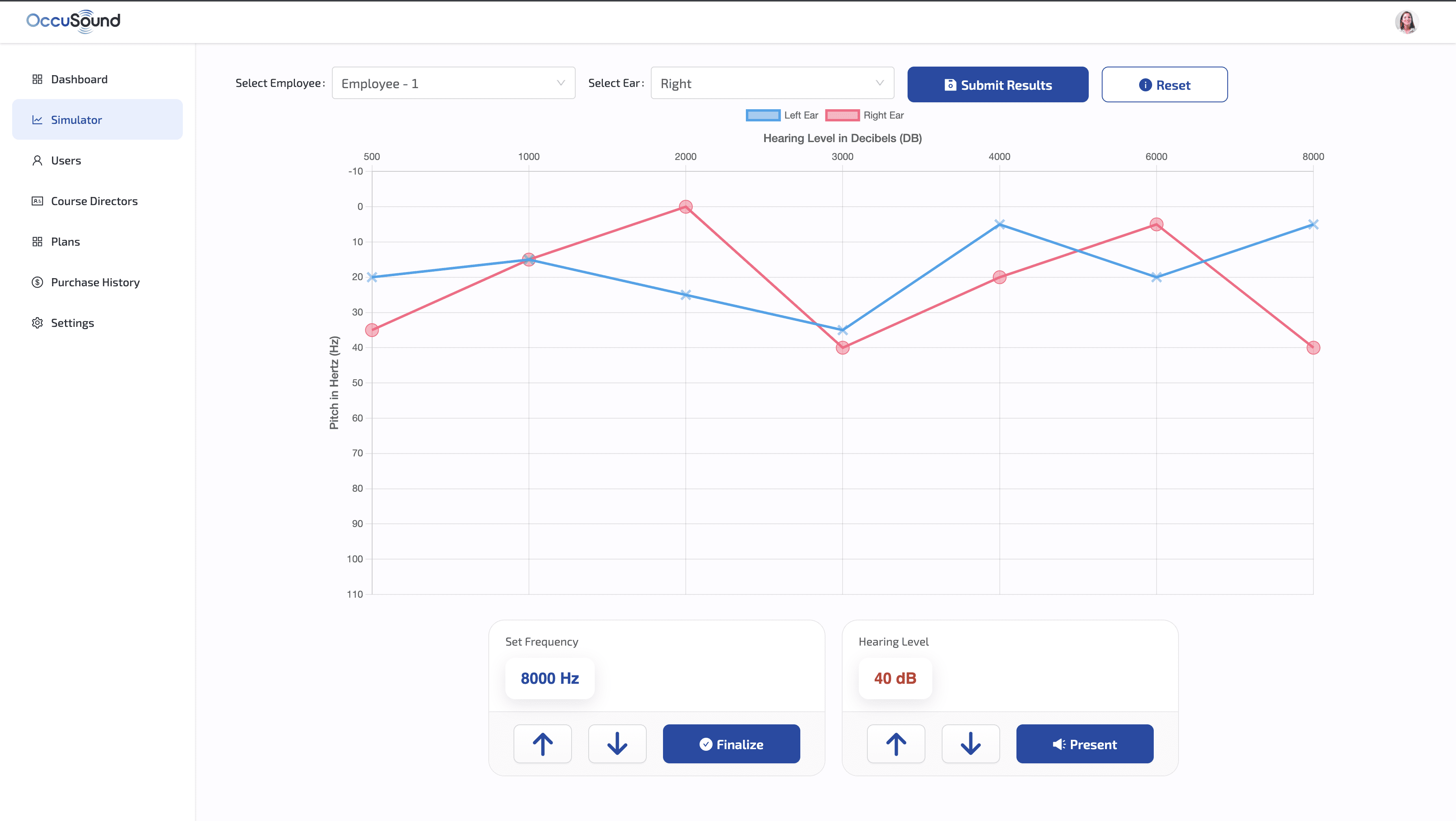 This project was made keeping in mind to automate the whole process of teaching how to work on audiogram (A device used to output the graph highlighting the results of a pure-tone hearing test). The business flow started with a potential 2 types of users - student/course director wanting to purchase a subscription of the system by signing up on the platform, which showed all the payment plans managed from the admin panel stated with their features they offer. The client can then choose to pay via multiple options like Paypal as a Payment Gateway and process the purchases. Once the purchase is successful, the customer receives an automated email confirming their subscription.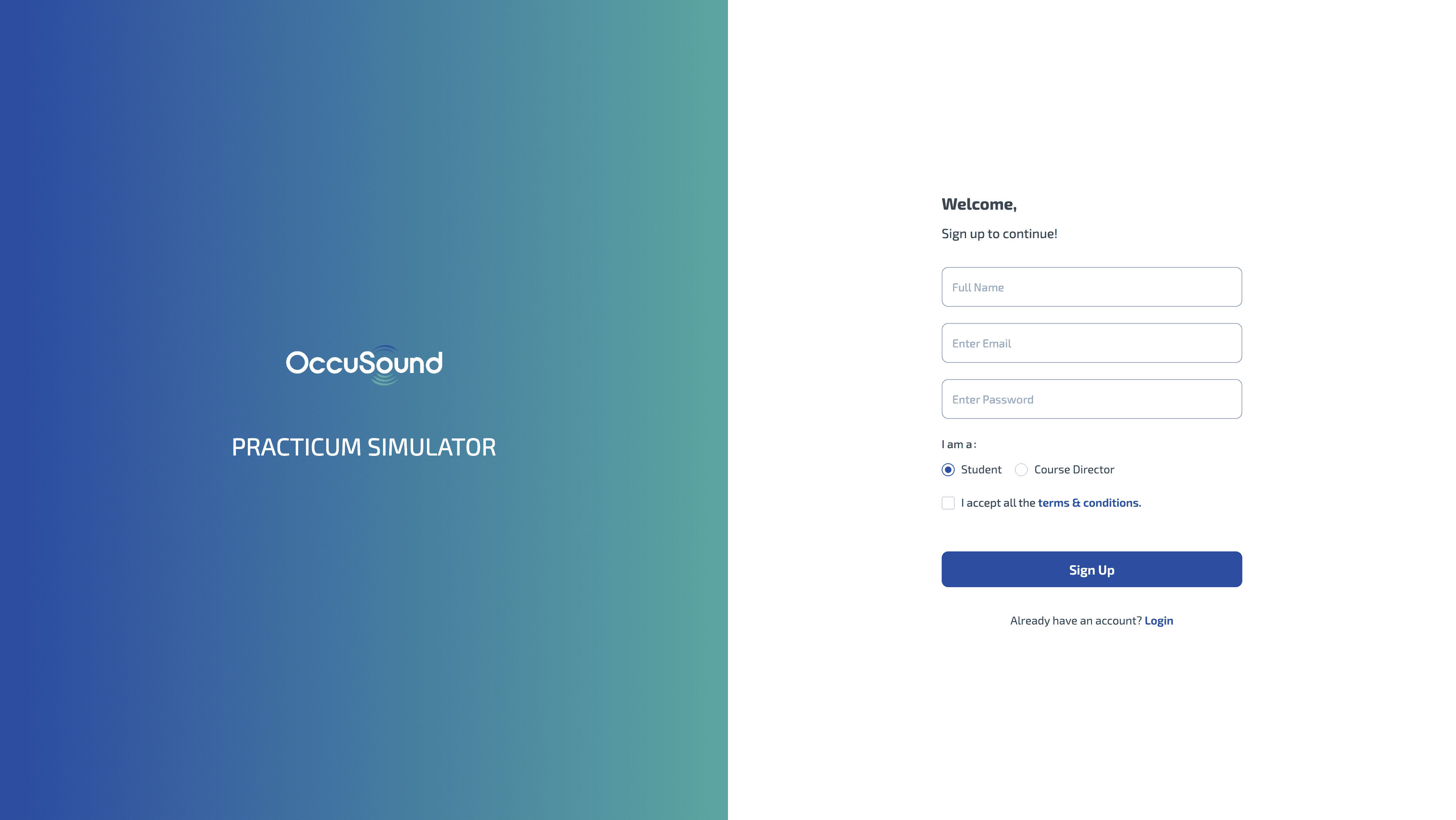 A course director can purchase a volume license and delegate license to his/her students for classes while a student if purchasing individually can only purchase a single license. Apart from general user features like, Purchase History, Plan purchase, Course Director can manage the added students from User Management screen with a variety of controls.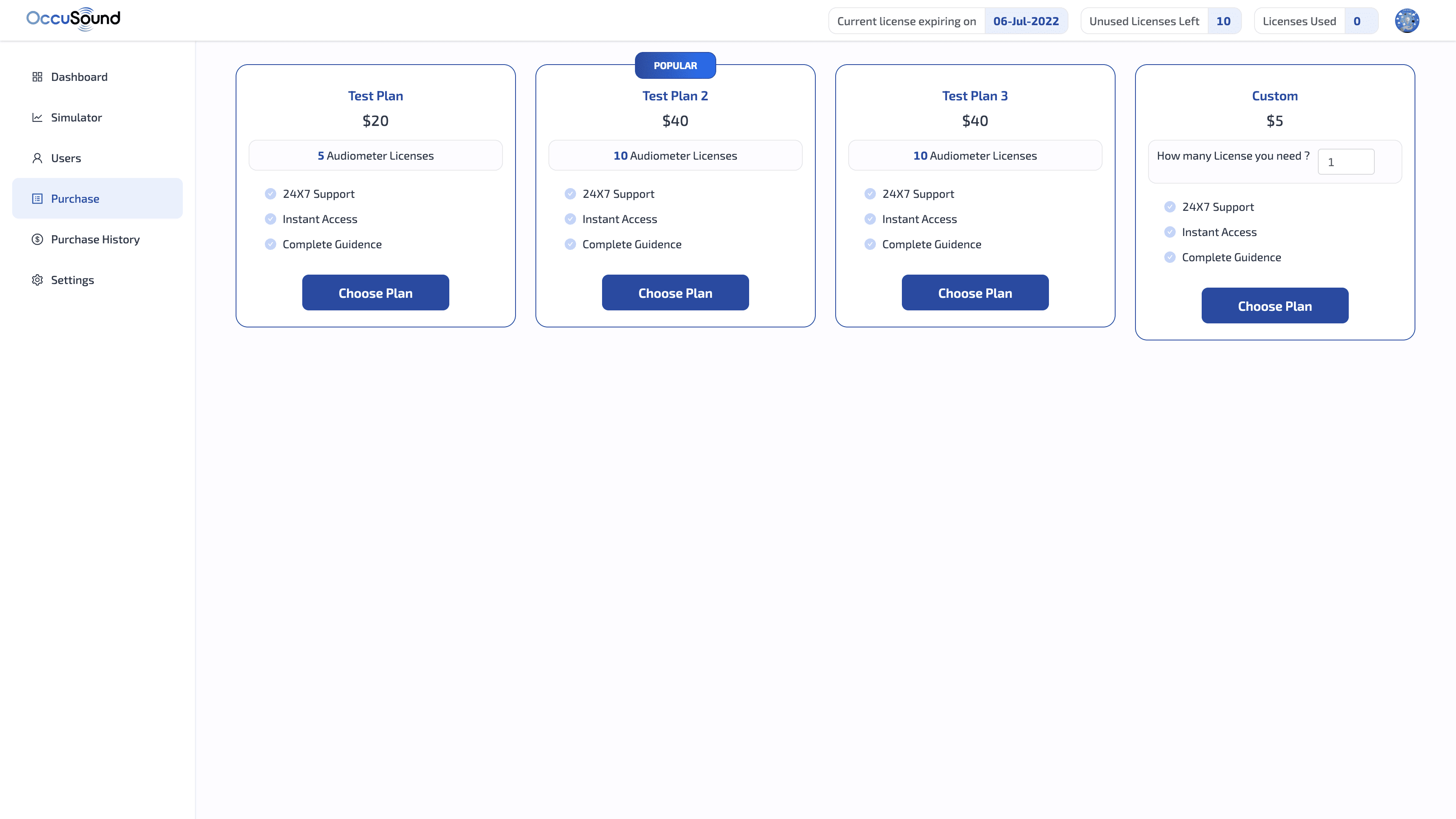 With a sophisticated admin view, An admin can view and manage all the data in the system like Course Directors, Revenue statistics, Purchase History, Payment Plan Management etc.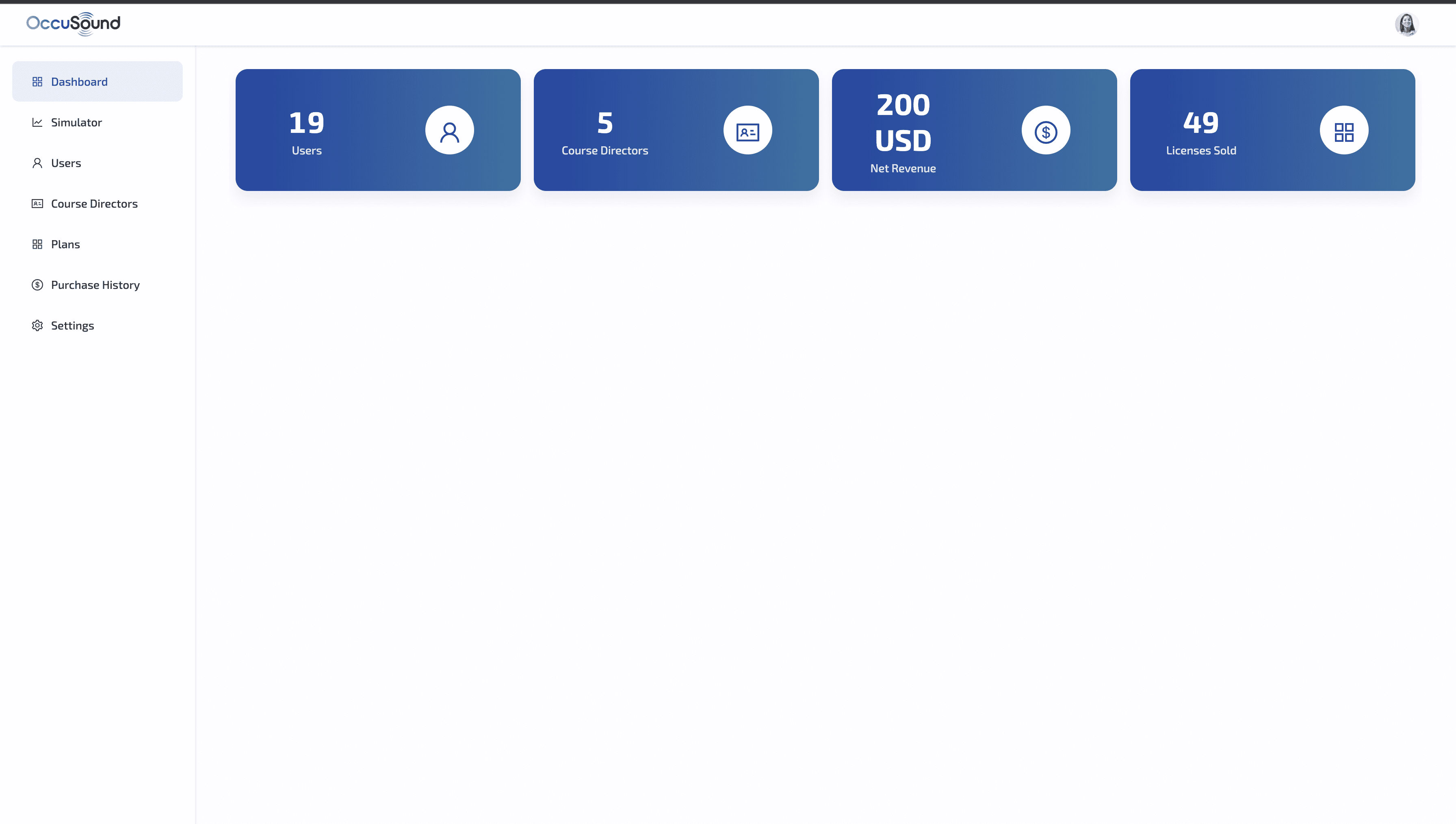 Information
Date - Apr 01, 2022
Budget - 15000$
Tags -
Healthcare
SAAS
MERN
Google Cloud
E-Learning